Many women have a clear idea of how they want their wedding to look like – they dream about it ever since childhood but, when the time comes, they feel lost. And that's completely understandable – organizing a wedding can be overwhelming so there's no wonder why some couples decide to hire a wedding planner to do the job for them. However, taking care of every detail of the greatest day of your life can be fulfilling and a magnificent way to celebrate your love. From an engagement to a wedding dress, here's how to organize your wedding just the way you always wanted.
Let everyone know
Assembling a guest list for your wedding can be daunting but it's actually easy if you follow one simple rule: only invite the people you really want to be there. That's the only way to have a memorable wedding and truly enjoy your dearest ones. Now, that can be 30 or 200 people – it depends on how big your circle of friends is. Being creative with wedding invitations is also important – let the design reflect your personal style.
Show off the ring

After you said the first yes but before you say the final yes, an engagement party has to happen. It's like a little intro and a sneak peek into your wedding, so make sure you celebrate it the right way. It can be a simple dinner with your closest friends and family or you can make it more unique by getting personalized engagement invitations, choosing the food both you and your husband-to-be love and setting the right atmosphere with music. It's also a great way to introduce your guests to each other so your wedding can be even more fun.
Take your girls dancing
Before you marry the love of your life don't forget to say goodbye to your old life and have a fun night out with your girlfriends. Engagement parties and weddings are usually formal but a bachelorette party is your chance to go wild. As for the location, the options are numerous. You can do it in your bedroom and throw a wild pajama party, go to the beach or hit the dance floor – the choice is all yours. Matching T-shirts and themed decorations are optional while wine, cocktails and having lots of fun is a must!
It's all about location
Where you are going to get married is also very important – you'll want to find a place where your best memories will be created. The type of venue depends primarily on the type of wedding you wish to have but there are many other factors to consider when picking out your wedding location. Budget, the capacity of the venue, parking, facility extras, and catering are just some of the things you should check before you book it. Also, don't forget to book it in advance – some popular venues might be booked for a whole year, so make sure you give them a call as soon as possible.
Dress to impress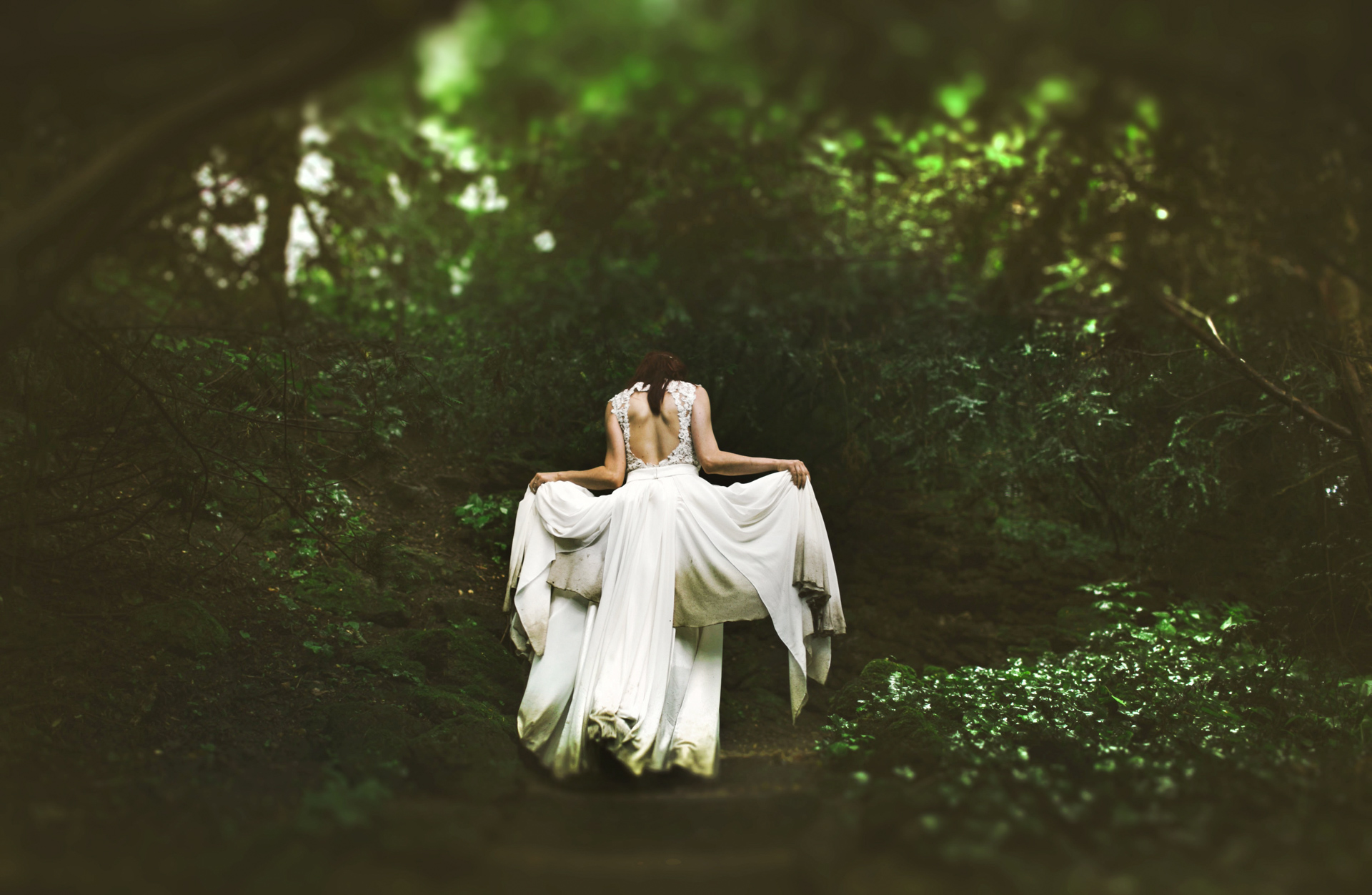 Finally, the most important thing – choosing the dress in which you're going to say the big yes. As a general rule, you should focus on finding the perfect silhouette first – that will ease your search by far. Next, remember that the top of your dress is what people will notice the most so make sure it's impeccable. Forget about trends and choose a gown that will represent the true you. Don't bring too much audience with you and ask as many questions as you want – it's your dress and you have every right to know everything.
Organising your own wedding might be a stressful process, so don't forget to stop for a second and enjoy it. Eat, drink and be merry – that's what weddings are all about!
-Claire Hastings