"You can stand under my umbrella."   -Rihanna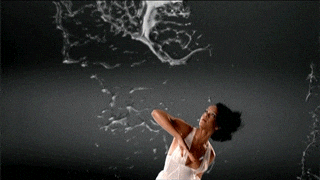 Today is National Umbrella Day! Yes, that is an actual day set aside to celebrate a wonderful invention that keeps us dry in the rain ☔️, cool in the sun ☀️ and fashionable during the winter, spring, summer and fall.
If you are in the market for a new umbrella, I've composed a list to help you pick one out. Click on the umbrella links for more information and to view various styles.