Just what is cuffing season?  Many of you have probably heard about it. And because Fall is right around the corner, you'll probably be hearing even more about it.
This slideshow requires JavaScript.
To me, cuffing season officially begins when the weather starts to get cooler. During this time, you'll find that a large number of single people become desperate and lonely.  Because of this, they find it necessary to choose someone to settle down with after spending all those hot spring and summer months doing who and whatever they wanted to do with no strings attached .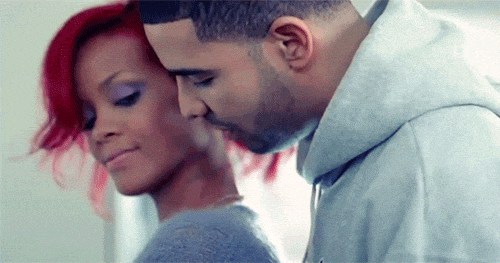 When asked what cuffing season meant to them, here's what three anonymous people had to say:
"Well, generally, cuffing season happens during the Fall and Winter. Cuffing season is the time when you find someone to settle down with during the season. Going to the Fair, drinking hot cocoa under the mistletoe toe on Christmas Eve, etc. Honestly, you see more people getting together during this period than any other season. And more relationships form during this time. This is why people refer to this as "cuffing season"." -M.H.

"Cuffing season is when two people who are in a relationship are together all the time. It's about being with that person every minute, every second, and every hour… and enjoying it." -W.E.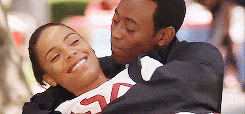 "Cuffing season is a time (usually when the Fall hit) that everyone starts to find them a bae or girlfriend/boyfriend for the cold to cuddle with and cover up hoeing for some people." -D.P.
Is cuffing season equivalent to dating? Find out next week… Until then, follow me on Twitter.