"In my deepest, darkest moments, what really got me through was a prayer. Sometimes my prayer was 'Help me.' Sometimes a prayer was 'Thank you.' What I've discovered is that intimate connection and communication with my creator will always get me through because I know my support, my help, is just a prayer away."
-Iyanla Vanzant
1. Challenge negative thoughts:
Change your thought process. By using the word of God to combat negative emotions, you can control negative thoughts before they get out of control. Thoughts of being unsuccessful, feelings of loneliness, and even regret can play constantly in your mind. It can be a challenge to set your mind on positive affirmations, but it can be done.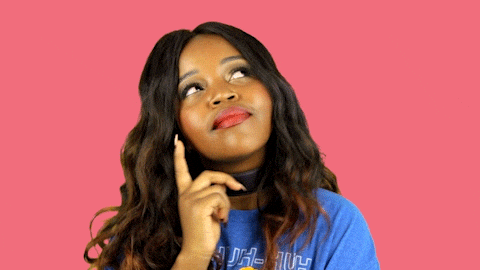 2. Exercise:
Exercise releases endorphins—the feel good chemicals in your body. Long-term effects of exercise enable the body to rewire itself to positive behavior. Small walks around the block, yoga, and the elliptical machine are small changes in your life that can bring about a positive change.
3. Eating healthy:
If your coping mechanism when dealing with depression is eating, a change must take place. Getting control of your diet will help you feel better.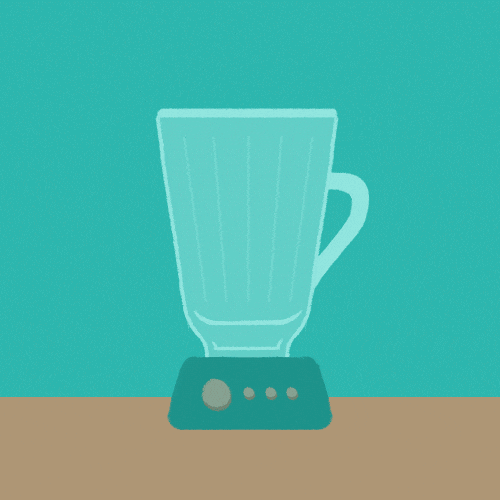 4. Set goals:
During your bouts of depression, you may feel like you cannot accomplish your goals. To counteract, you can begin to set daily goals. An hour a day working toward a goal will provide a feeling of accomplishment.
5. Get into a routine:
To combat depression, you need a daily routine. Feeling sorry for yourself, you will not want to get out of bed. Those daily chores will go untouched. You lose focus, and life will seem like a dreary hole where you are unable to climb out. Staying in routine gives you the daily drive to press forward in life.
6. Get enough sleep:
Loss of sleep can worsen depression. There are mechanisms to deal with insomnia. Go to bed and wake up at the same time each day. Make it a habit to remove all distractions from your bedroom. Your laptop, iPad, TV, and video games should be turned off. This will improve your sleep and allow you to be focused the next day.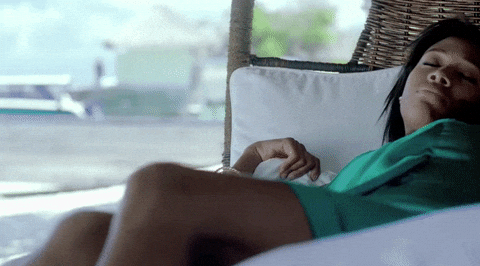 7. Meditation and Breathing Exercises are great as well…
ABOUT THE AUTHOR
Visit Kendra Bell's website HERE to keep up with her upcoming book release dealing with anxiety and depression.

Kendra Bell is a true Southern Belle. Through her inspiring journey with anxiety, she motivates others to cherish their God-given talents and to live out their callings despite facing life's challenges.

One of her many passions involves the eradication of human trafficking. She has volunteered with several organizations to raise awareness in the community.

Her other passions involve spending quality time with her nieces, traveling, and, of course, shopping.

References
WLucado, Max. The Devotional Bible: Experiencing The
Heart of Jesus. Nashville, 2003.
Mayo Clinic. "Depression (Major Depression Disorder)." Last modified July 22, 2015. http://www.mayoclinic.org/diseases-conditions/depression/basics/tests-diagnosis/con-20032977.
The Holy Bible, New International Version. Biblica,
2011. Web. https://www.biblegateway.com.